E1000 – Little Planes, BIG Fun!
2022 Schedule:
VAM Weekly Combat
Four rounds every Tuesday, May 4th to Sept 14th, 6 pm at Quarry Field.
VAM Fall Combat Challenge
TBT
Green Bay Model Airplane Club:
TBT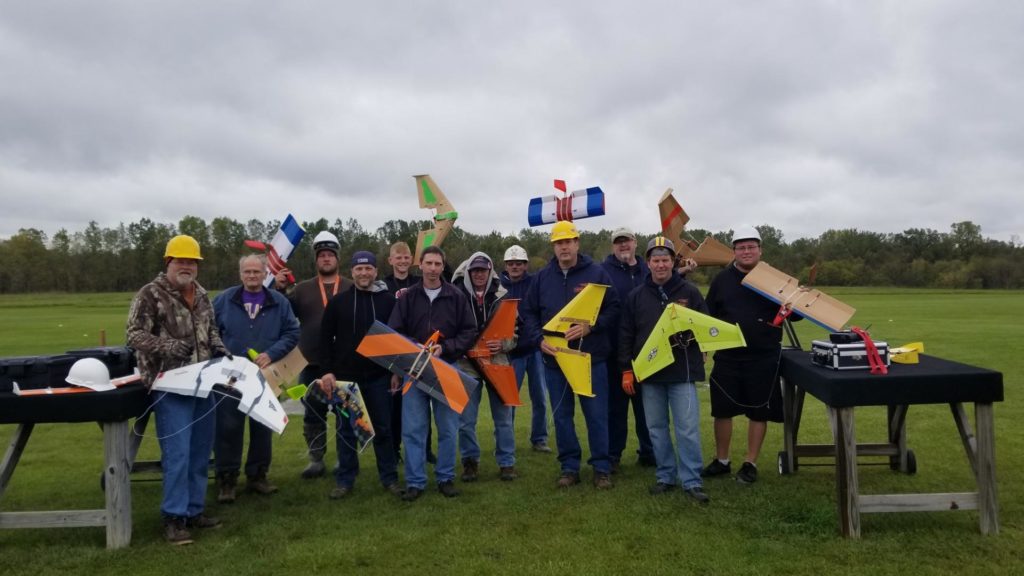 Recommended Power Setup
Motor: Emax 2204-2300kv or 2206-2400kv
Prop: 5×4.5 – DAL 5054 or MAS 5×4.5
ESC: 20amp or 30amp
Battery: 1000mah 3 cell
Servo: 5 or 9 gram – DSM-44
Note: This is a recommendation only. Pilots may use any electric power setup as long as the 1.1Wh battery limit is followed.
Recommended Planes
Pilots may choose any plane. The following planes have been tested by VAM pilots and are recommended.
E1000 Class Combat Rules
Aircraft must be powered by one battery no larger than 11.1Wh
Motor, prop, ESC, and airframe are pilot's choice.
No sharp edges or sticky fluids
Double-sided tape and leading-edge notches are allowed.
Aircraft must be flown line of sight.
Combat Links:
VAM RC Groups Combat Discussion